Jalna has deep connections to local and rural communities where we live and work. We've made it a priority to give back to charities that are close to our heart and to help mates who support us. Below are just a few we are proud to be lending a hand to.
FOOD SERVICES & WASTE
As food producers, we feel we have a responsibility to reduce waste and support those in our community who are less fortunate than us. Helping food-based organisations, such as Food Bank and Second Bite, with product donations was an obvious choice for us to help make a difference.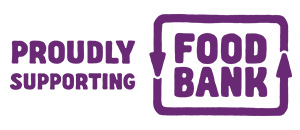 Food Bank
foodbank.org.au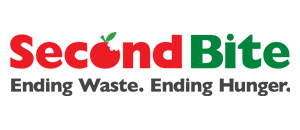 Second Bite
secondbite.org
AUSSIE BUSH & FARMERS
Our business was founded in regional Australia and we know first-hand what it means to have the support of farmers around you. We are proud to support organisations that support farmers and their families. It's reassuring to know they have our backs, and we are grateful for the amazing work their volunteers provide in times when farmers need it most.
Australian Red Cross
redcross.org.au
Rural Aid
ruralaid.org.au
Buy a Bail
buyabale.com.au
Wildlife Victoria
wildlifevictoria.org.au
Blaze Aid
blazeaid.com.au
Gippsland Emergency Relief Fund
gerf.org.au
LOCAL HEALTH
There is nothing more important than health and, like many businesses, ours has been touched by health issues with friends and loved ones over the years. It was important to us to give back and help support the organisations who have supported and helped us.
Austin Health
austin.org.au
Starlight Foundation
starlight.org
The Epworth Medical Foundation
epworthfoundation.org