What Makes Jalna Different?
Fresh Local Australian Ingredients
All-natural yoghurt made the traditional pot set way - that's what makes Jalna unique.
The origin of our pure Australian ingredients is integral to the quality and naturally delicious flavour of every pot of Jalna yoghurt. We endeavour to use 100% local ingredients to ensure the process from pasture to plate is as natural as possible.

So, for over 60 years, we've been sourcing fresh milk and cream directly from Aussie farming families in the Goulburn Valley and nearby regions.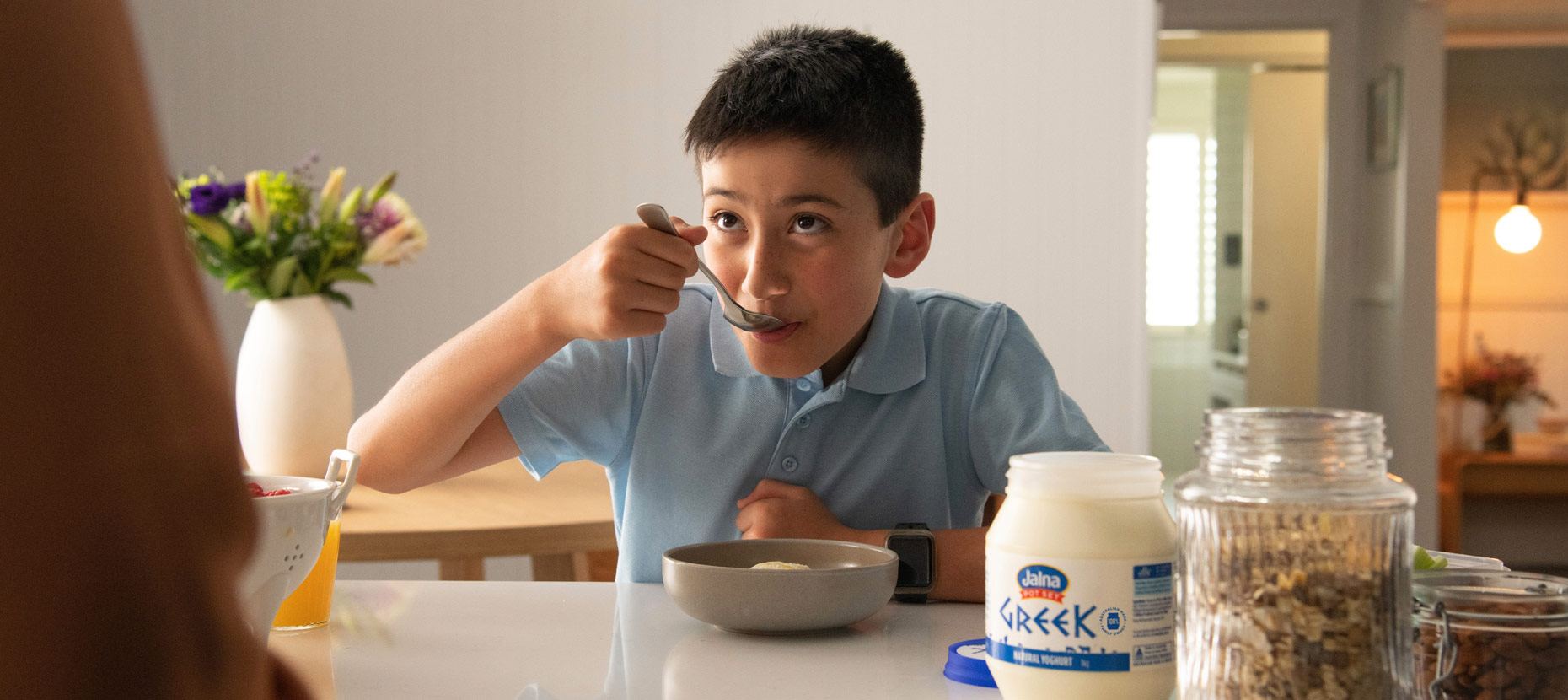 What we never add to our yoghurt
It's what we leave out that makes our yoghurt naturally better.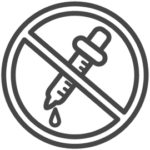 No artificial colours, flavours or food acids
Only natural ingredients go in; fresh milk and all natural ingredients to give our yoghurt its colour and flavour.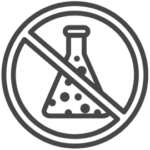 No preservatives
Our pot set yoghurt is preserved naturally using the age-old preserving process of fermentation.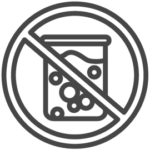 No stabilisers, thickeners or emulsifiers
Because Jalna yoghurt is made the natural pot set way, unlike most others, our yoghurt doesn't need any of these artificial additives.
PURITY YOU CAN TASTE
We use only natural ingredients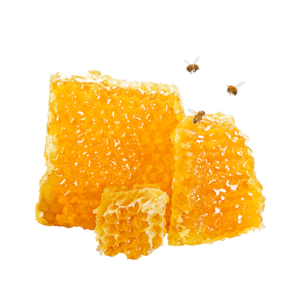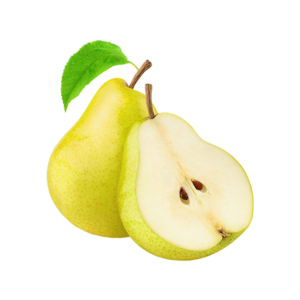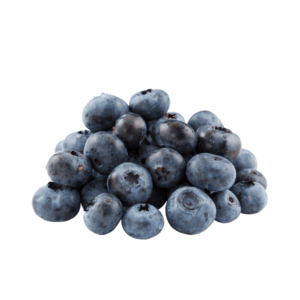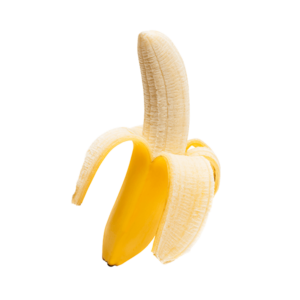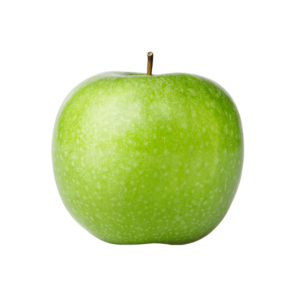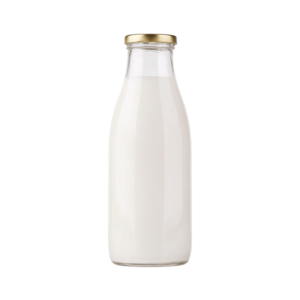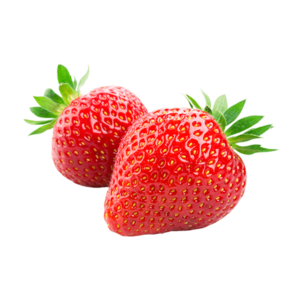 Everything that that goes into every pot is 100% natural. And we believe pure ingredients are not only better for you, they taste better too. Naturally.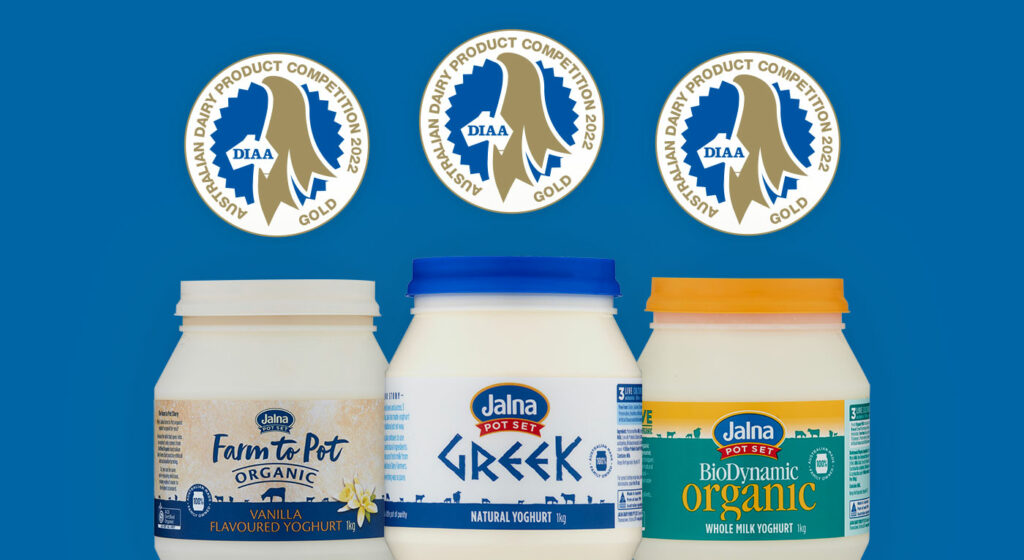 Winners of 3 Gold Medals at the 2022 DIAA Awards - Best Flavored Yoghurt, Best Greek Yoghurt and Natural yoghurt
It's wonderful to be recognised by the dairy industry for quality, taste and purity.