The BioDynamic Organic Farm
You can't get any more natural than milk straight from the farm.
For more than 20 years we've been employing BioDynamic and organic principles that work in harmony with nature and reject the use of harmful sprays and chemicals to bring you the most natural pot set yoghurt.


What you won't find on the farm
The farm operates as it would have hundreds of years ago without the use of chemicals, albeit in a modern dairy.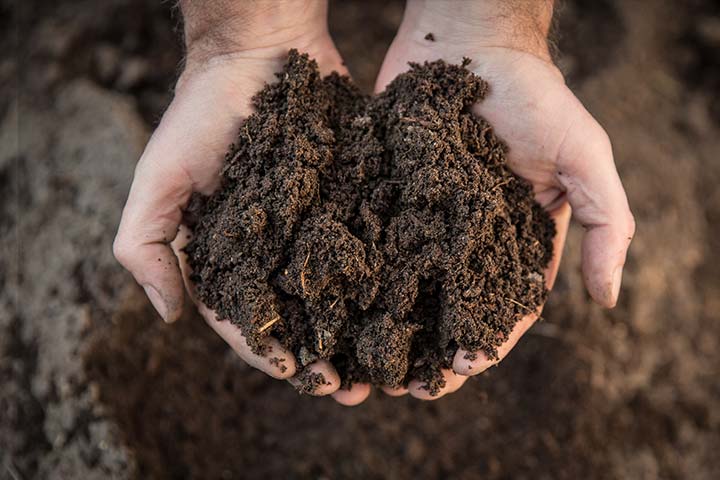 NO ARTIFICIAL FERTILISERS
The herd does a pretty good job of adding lots of essential nutrients to our pastures. But when we do need to fertilise, we only use natural minerals and certified organic fertilisers.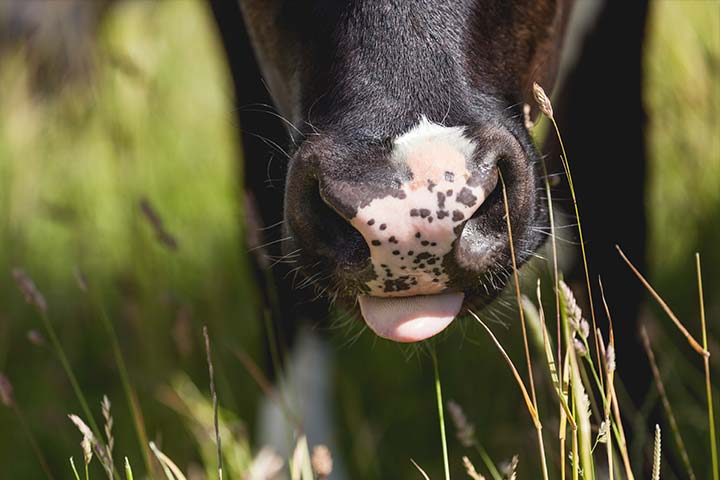 NO WEED SPRAYS
Our pastures are kept healthy by strategic grazing and companion planting . We allow weeds to grow over summer, protecting the soil from the sun then they're turned in each autumn providing nutrition for spring hay.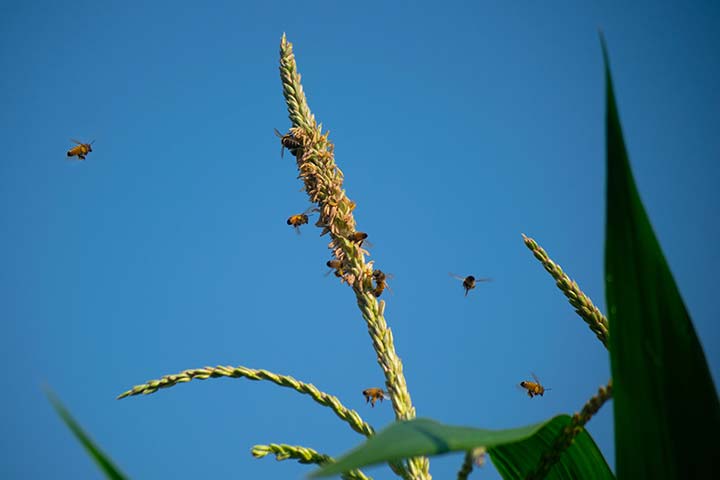 NO PEST SPRAYS
We work in harmony with insect life on the farm and don't use any harmful chemicals. By keeping our pastures chemical-free, they soon bounce back from the occasional insect attack.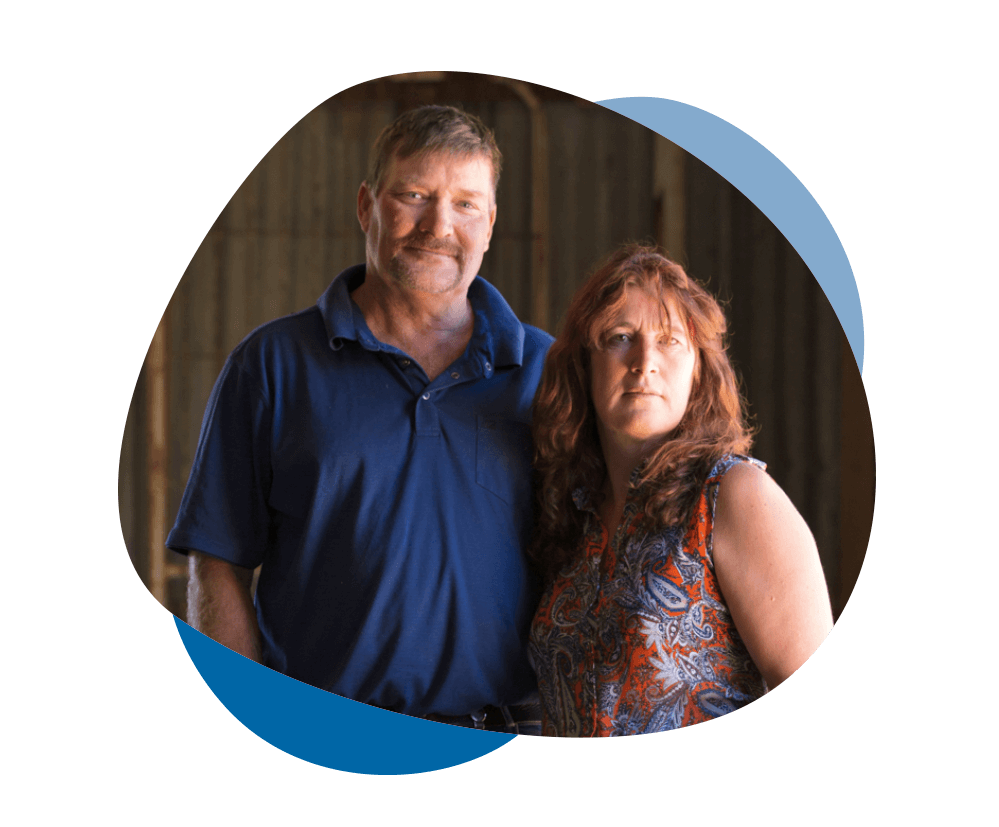 Meet the farmers
For more than 20 years, the BioDynamic Organic farm has been run by husband and wife team Peter and Melinda Smith. They made the tree change from cray fishing on King Island and together with their three children, became dairy farmers. The kids have grown up and they now work alongside their parents keeping things running smoothly the farm smoothly.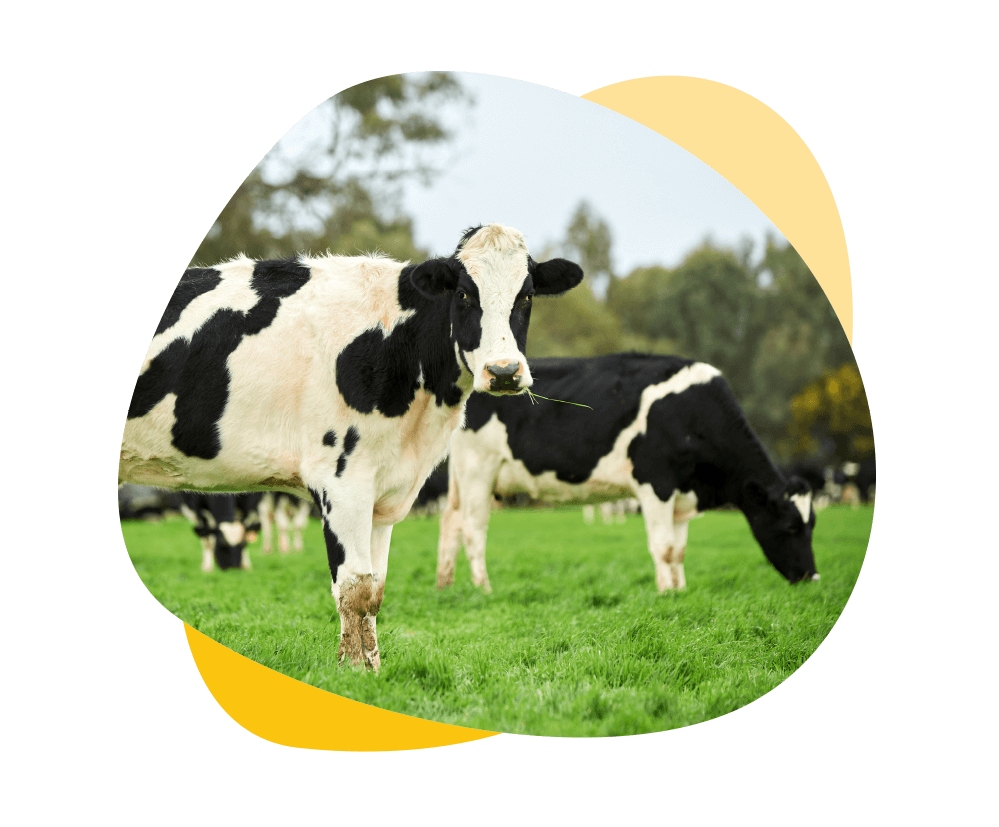 A happy healthy herd
Along with rich pastures to graze and fresh country air, life on the farm really is as good as it gets for our animals. And they show they appreciate it in their own special ways, like 'Johnny' the mentoring cow. After retiring, Johnny would show the younger cows what to do when called at milking time. We believe that happy cows make great yoghurt, and our BioDynamic Organic Yoghurt is testament to that fact.