Nutrition
Every pot of Jalna yoghurt contains essential nutrients, including the vitamins and minerals you need daily to stay healthy.
The traditional pot set way we make our yoghurt means it's naturally better for you, and we're sure you'll agree, tastes better too. To help you make healthy choices, we've put together nutritional information for our range and some of the health benefits of adding a dollop to your diet.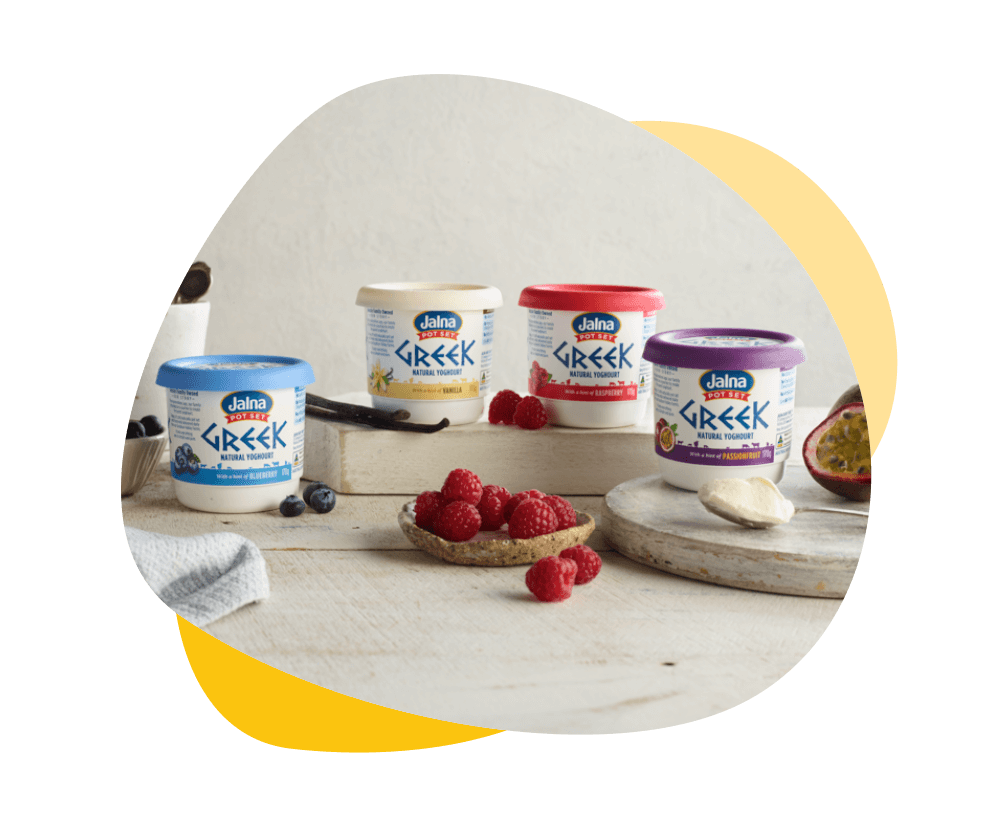 Nutritional Data Table
Want to compare nutritional information? We make it easy. Check out what's in every 100g serve. But the one thing you won't find in any Jalna yoghurt is gluten. We're 100% gluten free.
Learn More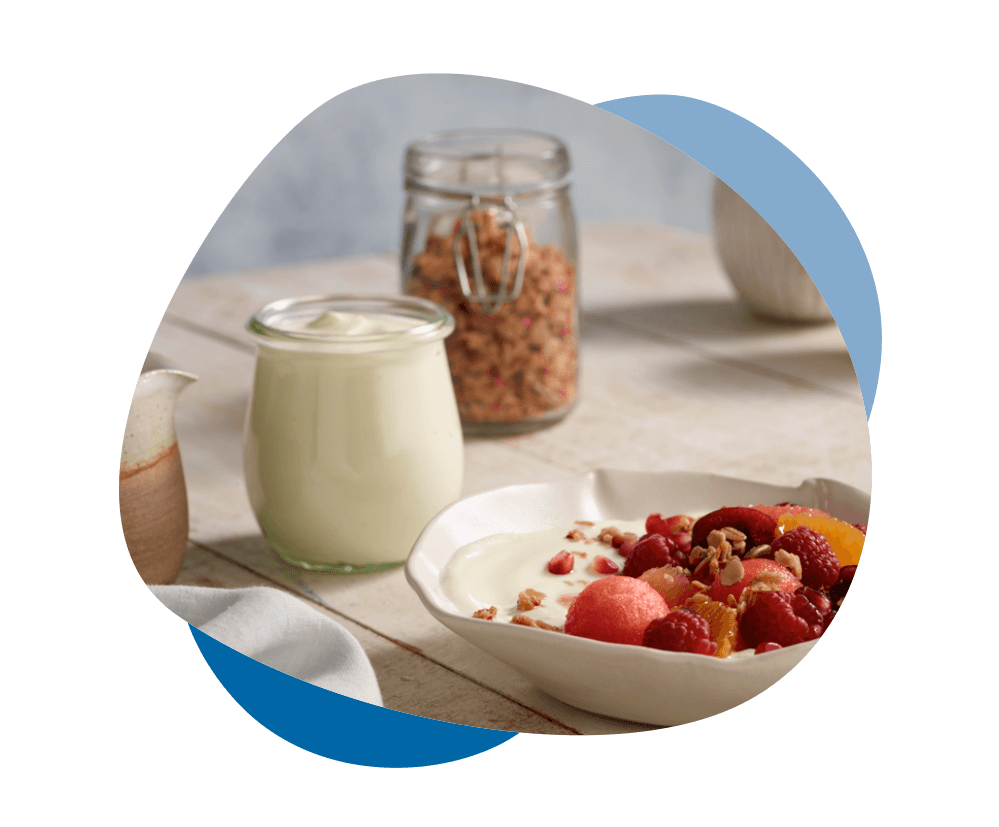 Wellness Benefits of Jalna Yoghurt
You might love it for the taste, but it's wonderful to know that every pot of Jalna yoghurt is packed with natural goodness your body needs.
Learn More